Discover more from ARKIVES
We bring high quality investment angles from the Indian markets, comprising listed equities usually "below the radar", contrarian bets and curated private market opportunities.
#2: The Wirecard Inoculation, $0 Box Office, Rana Kapoor's Home(s)
Lutyens Delhi is no one's home. "Sometimes I wish I'd never worked at DB."
The list:
👇👇
---
How a transaction structured by SoftBanks Execs (former DB guys) helped Wirecard:
fend off doubts about its viability for over 12 months, until an apparent €1.9bn accounting fraud emerged in June.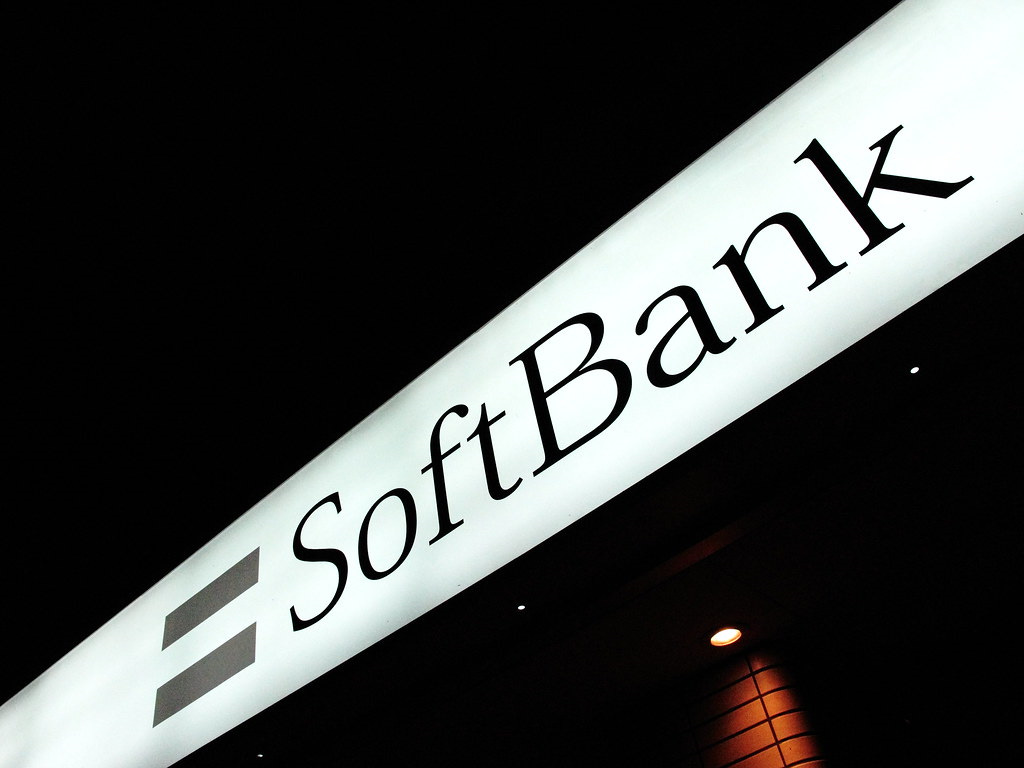 More on this transaction:
The sale in September 2019 of €900 million of convertible bonds via Credit Suisse completed the inoculation of the SoftBank executives from credit exposure to Wirecard while retaining their equity upside.

Apparently hefty paper profits for the [SoftBank] executives from the trade when Wirecard's stock bounced back in 2019 have now evaporated on the discovery of alleged fraud at the firm.
As if the story of Rajeev Misra (former Deutsche Bank, presently Heading SoftBank's Vision Fund) who, as per WSJ "used [a] campaign of sabotage to hobble internal rivals [at SoftBank]" wasn't saucy enough…he is now joined by Akshay Naheta, another former DB employee/reportee and now SoftBanker, in the Wirecard mess.
Slow clap.
Published at Euromoney [25th June, 2020]
---
Rana Kapoor and family allegedly mortgaged many swanky man-caves (in our head) to back Rs 1,200cr he borrowed from Indiabulls. With the real estate company initiating SARFAESI…some details are out. Sharing a snippet to make us collectively feel poor.
40, Amrita Shergill Marg

In 2017, Rana borrowed around Rs 370 crore from Indiabulls Housing to finance the purchase of a bungalow on Amrita Shergill Marg in Lutyens Delhi, the capital's power district.

Kapoor's family acquired this bungalow for around Rs 380 crore from Gautam Thapar, who mortgaged the property to Yes Bank for a corporate loan of Rs 600 crore and later sought to settle the dues by offering to sell the property.

The loan and the sale have raised eyebrows, with the Enforcement Directorate filing a case of money laundering against Kapoor and his wife, Bindu.

Real estate brokers say the bungalow is up for sale again and may command Rs 425 crore to 450 crore. The total built-up area is around 12,500 sq ft and the size of the plot is 6,000 square yards.

A bungalow in the vicinity sold for about Rs 250 crore a few years ago, an indication that the area has been insulated from the slowdown in the real estate market.

"Most of these bungalows are located in Lutyens Zone where no alterations or extensions are permissible. The cost of the unit is dependent on the built-up area available," explains a broker.
Published at Moneycontrol [26th June, 2020]
---
---
Apparently CMIE, who thrives on throwing underwhelming data (taking the buzz off the ruling party) has just presented the bright side.
[India's] rural unemployment rate continued to drop, falling to 7.26% in the week ended 21 June from 10.96% in the previous week, according to data released by the Centre for Monitoring Indian Economy (CMIE). The job loss rate has now dropped to the lowest level in three months, even lower than the week preceding 25 March, when India first went into a stringent lockdown.
The exodus of migrant workers from cities had raised fears of rampant joblessness in rural areas. But those fears have proved to be exaggerated as the timing of their return coincided with the summer crop planting season, opening up seasonal job avenues. Increased government spending on the rural jobs programme has also aided returnee migrants.
Hope this means fewer folks need to come back to big cities. Plus big cities get used to paying more.
Published at Livemint [23rd June, 2020]
---
Unsubscribe, a 29-minute horror movie shot entirely on video-conferencing app Zoom, generated $25,488 (£20,510) in ticket sales on that day.
Mr Nilsson [a YouTuber] wrote the script in one day. The movie is about five YouTubers who join an online video-call and find themselves haunted and hunted by a mysterious internet troll.
Enough said.
Published at BBC [19th June, 2020]
---
The story of 25 Bank Street in Canary Wharf, East London, illustrates these defensive characteristics of a physical asset compared with financial assets.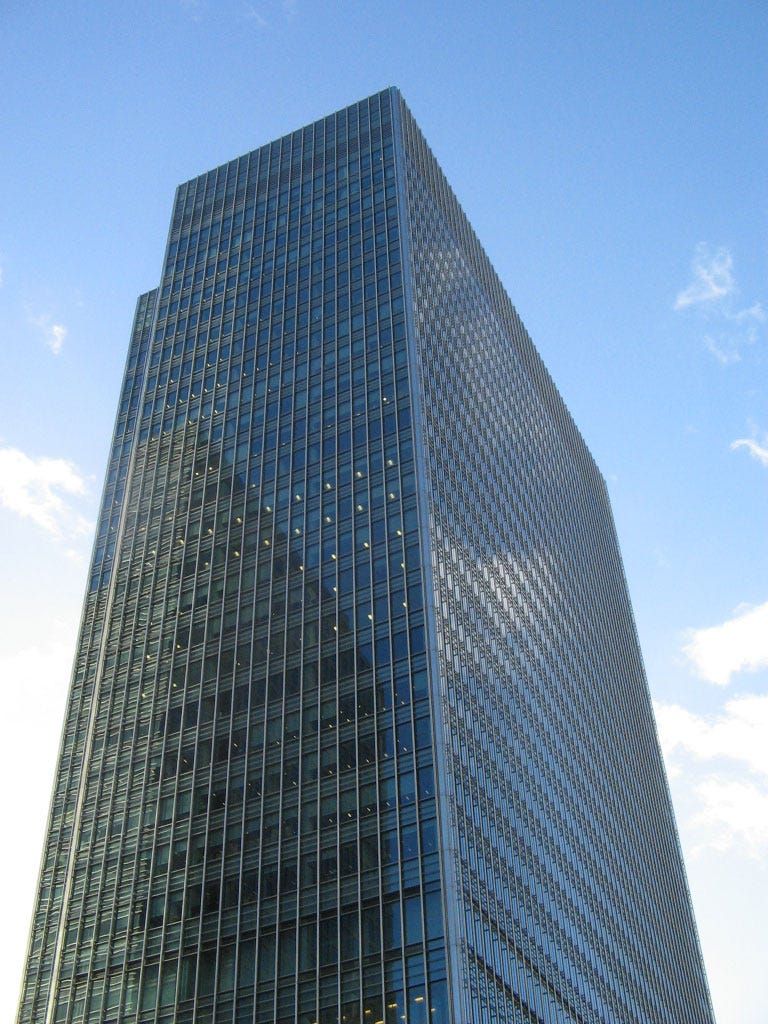 The office was originally designed for Enron, the former US energy group. Following its collapse, the property was re-let to Lehman Brothers, the ill-fated investment bank, until it too collapsed during the financial crisis. Despite this apparent catalogue of disaster, the building was successfully re-let to JP Morgan, the investment bank, which is still in occupation.

It is clear that, even if tenants fail, desirable properties in good locations can still generate an income, whereas bond holders and shareholders can lose most or all of their capital, as happened to lenders and investors to Enron and Lehman.
Sounds just like my dad.
Published at Schroders [October, 2015]
---
Pompeo seems like to like Jio since:
Jio is the only Indian service provider that claims not to have any Chinese components in its network.
But:
For its 4G network, it relies mainly on South Korea's Samsung.
On Jio's 5G prospects, this probably sums it best;
Jio was probably well-positioned to build 5G. It began in 2016 as an all-IP 4G network.

(FYI: IP = Internet Protocol, which is a standard set of rules for sending data over the internet. All-IP networks use basically those that use a standard communications protocol to send and receive data in packets.)

Such networks use IP for both internet and voice data, so most of Jio's operations are software-based, which is crucial for developing 5G tech.

And it had the foresight of boarding the 5G wagon early on - Reliance Industries bought US-based software firm Radisys (a telecom solutions company with a focus on 5G, Internet of Things (IoT) and open source architecture adoption) for over $67m back in 2018.
Published at LightReading [22nd June 2020]
---
Head of Equity Research, Kotak Mahindra AMC on prospect of Cement stocks:
Cement as a sector has been an opportunity for us. We believe that the sector is actually fairly well placed. Now while there are concerns about near-term volume growth, clearly there are signs of recovery. Also, remember that we are entering into the monsoon season where activity overall remains subdued. So volume growth pickup does happen post the monsoons. But if you look at the sector from few other perspectives; one is pricing and the second is on the cost front.

Now cement is a sector where profitability has a very close linkage to pricing. This is a sector which has gone through a significant amount of consolidation and the players are now more focused on profitability. Hence unlike previous times when volume growth was muted, there was no price competition and in fact on a year-on-year basis, prices actually went up. And that bodes well for overall cement profitability.

The second is that this sector also benefits from the cost side because of fuel and power costs overall which contribute to a significant part of their overall cost structure that has been subdued. Therefore even while volume growth has been muted, they have been able to control costs. Our belief is that as domestic activity comes back towards a normalised run rate, we will start seeing a pickup in volume growth.
Published at ET Markets [24th June, 2020]
---
Part of WhatsApp Arkives, an on-and-off curation of interesting snippets and "takes" churning on my phone.
(cataloged as "#" followed by a reference number "x")
---