Discover more from ARKIVES
We bring high quality investment angles from the Indian markets, comprising listed equities usually "below the radar", contrarian bets and curated private market opportunities.
7 New EV Mobility Trends in a Post Covid World
Broader changes in mobility mindset after Covid-19 should be accounted for by Electric Vehicle (EV) businesses from a future business growth and viability perspective. Some thoughts.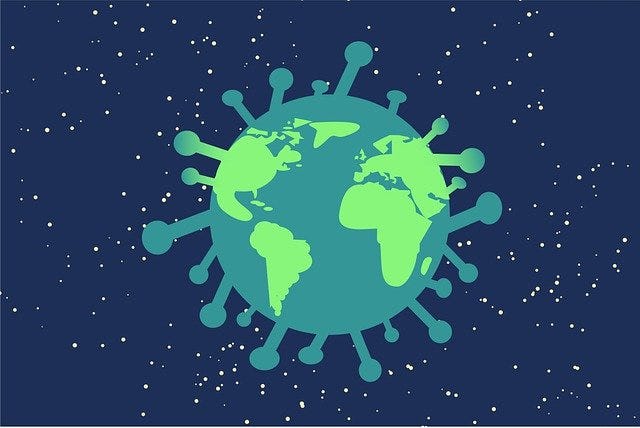 It is essential for EV players to keep a close tab on evolving mobility trends in order to adapt their proposition within a new paradigm.
Watch out for:
Value of Hygiene and Push towards Social Distancing: The dynamic of transparent and visible hygiene management and the need for social distancing would lead to fundamental changes in our perceptions of safe mobility. e.g. pre-Covid assumptions on what constitutes adequate transport capacity requirement would no longer hold true. Seating configurations and entry/exit protocols may need to be revisited (e.g. Middle-door only boarding on London buses).

Shift away from Public Transport towards Personal Vehicles (2W, 4W) and Non-Shared Ride-Hailing (Taxis, 3Ws): Post the SARS outbreak in China in 2003, people moved away from public transport and a similar trend can be expected in India. A recent survey titled Changed Gears by carandbike.com says 75% of people surveyed are willing to buy a vehicle once the lockdown is lifted.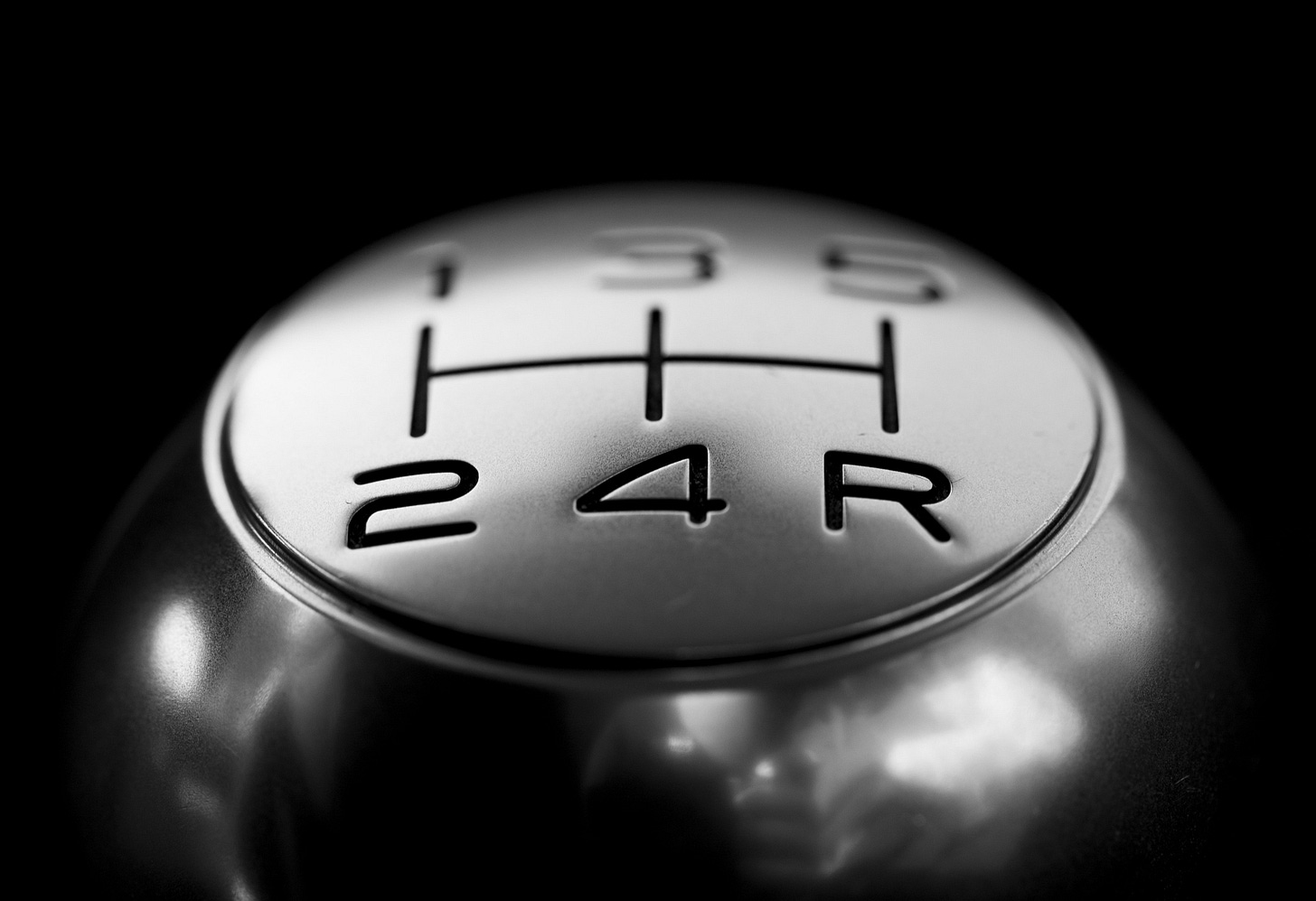 Growth of Used Cars Ecosystem: Due to lower costs for the end user vs purchasing a new 4W, the used car segment is expected to witness strong growth as per industry studies conducted by CARS24 and Mahindra First Choice Wheels.
Increased Demand for 2Ws: The lower cost of a 2W would make it an attractive option for people who cannot otherwise afford to shift away from public transport, which is a sizable segment in the Indian context. Ola Electric recently acquiring Etergo to launch its own electric 2W next year should be indicative of this trend.
Private Ownership of Buses to Ensure Localised Hygiene and Distancing Management: Delhi Metro would need to increase its services by at least 6x to manage current demand with social distancing norms in place. Bangalore Municipal Transportation Corporation would have to expand its fleet size by 4x. Similarly, Mumbai's suburban trains would have to augment its capacity by 5x. This is obviously not possible in the medium term hence corporate ownership of public transport options such as buses to provide localised commuting for staff can be expected.

Strong Demand for Cargo Vehicles to Enable "Stay-at-Home" Lifestyle: It is reasonable to assume that large segments of urban population would be working and spending much more time at home. This "stay-at-home" economy would push e-commerce and rehash city-wide supply chain lines e.g. Amazon India is already hiring 50,000 temporary staff to service surge in demand ever since lockdown restrictions have been relaxed.
Innovative Financing Models: Consumer-friendly leasing options and "buy now, pay later" financing, in light of distressed economic conditions, are expected to pick-up.
---
This email is prepared by Arkvega Advisory (or "AA"), the Institutional Advisory practice of Arkvega Partners LLP (https://arkvega.com) – an independent New Delhi based advisory and investment management firm.
We are open to explore synergies with professionals, corporates, investors, and relevant service providers at-large, from the perspective of advisory partnership and lead origination. Feel free to reach us out at:
Nikhil Arora | nikhil@arkvega.com | @Nikhil26A
Sharath Toopran | sharath@arkvega.com | @SharathToopran
---