Discover more from ARKIVES
We bring high quality investment angles from the Indian markets, comprising listed equities usually "below the radar", contrarian bets and curated private market opportunities.
Arkives from Arkvega
We're open for Sign Ups!
Get set for some "Think Pieces" on Indian Business, Finance and Policy.
From @Nikhil26A and @SharathToopran of Arkvega Partners.
Sign up now so you don't miss future issues!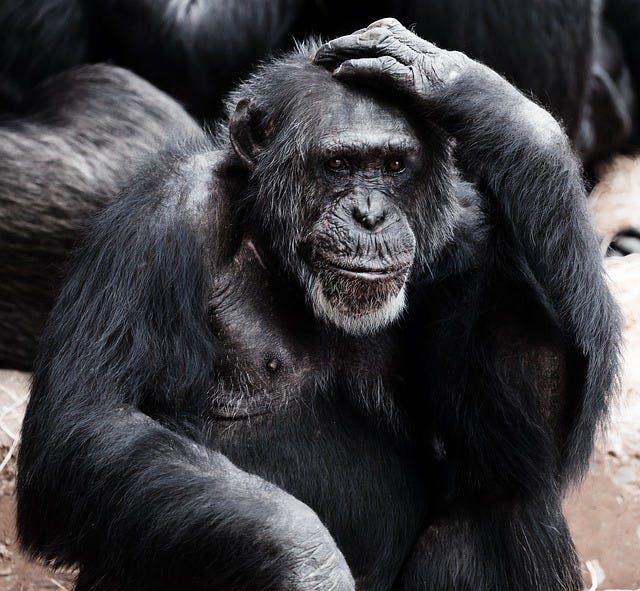 In the meantime, tell your friend